Massive machines
Twin sisters Roos and Geertje Eek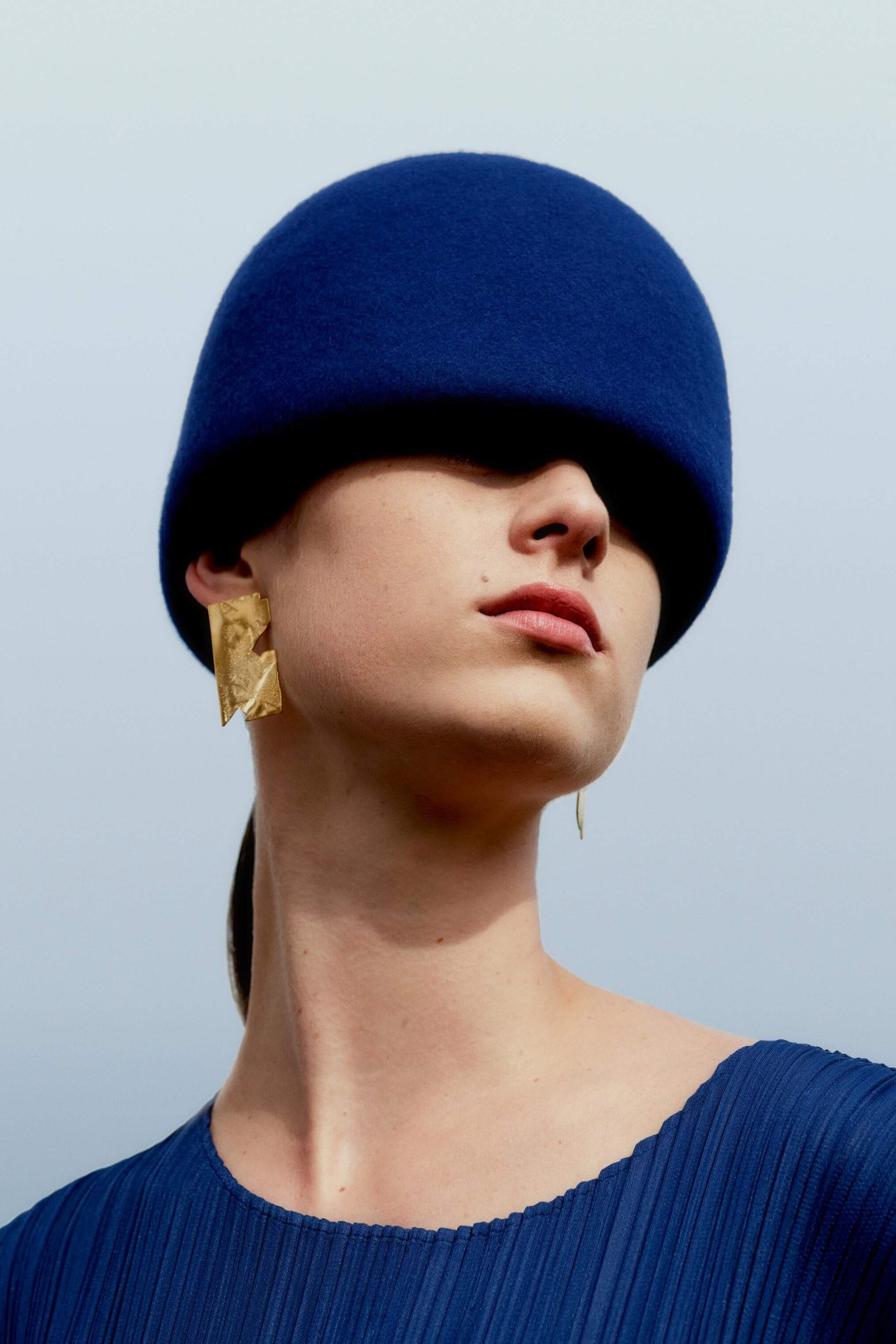 Roos
We are Tweek-Eek, an innovative jewelry label brought to you by enthusiastic twin sisters Roos and Geertje Eek. We manufacture exclusively in the Netherlands using massive machines that were not
originally meant to make jewelry, but are intended for the furniture or high tech industries. This in combination with our designs makes our pieces innovative, rough and yet elegant. So far we have created six collections in our studio based in Eindhoven. Because of our way of production we are involved in every step of the way allowing us to ensure the high-quality and sustainable end-result of our jewelry pieces.
Exclusively made in the Netherlands.